Goals
........................................










As far as my goals on site, here goes!
FINISH THIS WIKI!!!
Earn my TWG icon.

Submit at least enough teasers to reach 100 and get the shooting star.
Have at least 200 quizzes accepted.
Take 5,000 quizzes - when there are enough on site!
Edit 20,000 teasers.
Review 2,500 quizzes.
Maintain my fun rating on teasers.
Maintain my fun rating on quizzes.
Get the gold medal for games played.
Get the medal for Code Breaker which I'm still 2 numbers away from.
Get the award for Tetris. Now I know this is never gonna happen, but I would still love to have it!
I know, I don't want much! But, I can hope...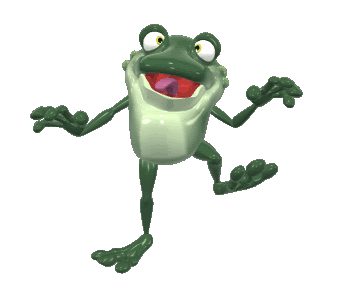 About
Home