Likes
.........................................










These are a some of the things I like.


SPENDING TIME WITH SGT AND MY FAMILY!


Mushrooms - the edible kind!




Flowers - especially carnations.




Hummingbirds.





Butterflies.



Fall with all the falling leaves.




Storms - as long as I'm snug inside with my family.



Snow, which I don't see here in CA.




Reading and writing.




Music




Being by a nice warm fire on a rainy night with a cup of hot coffee or hot chocolate.

Fresh baked bread.

Sleeping in late and just being lazy - too bad it doesn't happen often.

Waking up to birds singing. The neighbor behind us raises both doves and pigeons.

Waterfalls and fountains.

Chocolate/peanut butter ice cream or cookie dough ice cream.

Eating the cookie dough before they are cooked.

Very suspenseful and scary movies, but not the blood and gore stuff.

Good comedies and romantic comedies.

Cats - especially my kitten, Buttons.

Just about any type of Mexican food. Same with Italian.

Fuzzy slippers.

The smell of freshly cut grass and freshly cut hay.

The ocean and everything that goes with it. Well, except the sharks, jellyfish and anything else that might try to eat me!

Fantasy - Unicorns, Dragons, Wizards and Sorceresses, Fairies ...

The fresh smell of rain.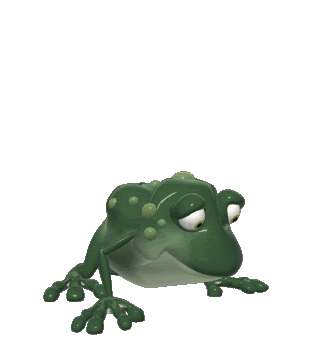 About
Home