Go
This is me.. If you'd like to add me to facebook just send me a PM! I hardly ever get on here.. Would really like to catch up with some old friends.

My name is Eliana.. Just call me Ellie. I'm 23 and I own a '87 K5 Blazer.

My children are my 2 dogs, pig and snake. :)

I have a sweet boyfriend of 2 years & he is the absolute love of my life!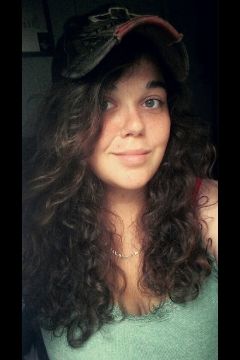 '.. God gave me you'